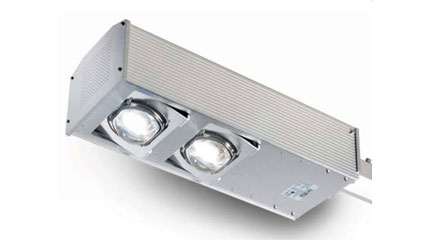 SMC Led Street Lamp, With High Efficacy & High Quality Lighting
Product benefits
-LED is using COB structures, Luminescence concentration, low junction temperature, long service life.
-K9 material is used for optical glass which is able to increase efficiency. Moreover, sending for second processing on coating will increase the transmittance to 98%~99%.
-Unique optical design, reduce light pollution, uniform illumination distribution without glare, no dark areas between lights to lights
-To fulfill different street requirement & condition, the street lamp holder is specifically design based on adjustable angle
-SMC is the patent owner of heat-sink pipe design which contains special formula on high thermal grease, effective & uniform heat dispersing to the max.